We are a non-profit pet rescue focused on finding homeless and abandoned cats new loving homes with responsible owners. Most of our cats are surrendered to us by people who can no longer care for their pets or who find themselves the caretaker of a neighborhood cat and / or kittens. All our cats are spayed or neutered, tested for Feline Leukemia and FIV, fully vaccinated, fostered in a home setting and checked by a veterinarian before adoption.

We are a small group whose goal is to match responsible owners with the right pet. When our cats don't fit an adopters' specific needs we can provide them with information on appropriate pets available from other local rescues/organizations or individuals. We are also happy to lend our expertise and resources to anyone who is looking for a specific type of pet (breed of dog or possibly de-clawed cat) or looking to rehome their own pet or a stray that they have found. In some instances we can take the pet (especially a cat) if we have room or in most cases we simply guide the owner with responsible adoption placement and advertising tips.

PAWS-OK is a non-for-profit 501(c)(3) designated organization and does not receive any public funding. Contributions are deductible under section 170 of the Internal Revenue Code. All the dollars we spend on running our organization are received as adoption fees, donations or are raised by our volunteers.

The Friendliest Cats in Oklahoma City

Pet Adoption and Welfare Services of Oklahoma, Inc

PAWS-OK Established August, 2008

We have rescued and found new loving homes for over 875 cats and kittens

(as of July 1, 2014)

Thank You for your support!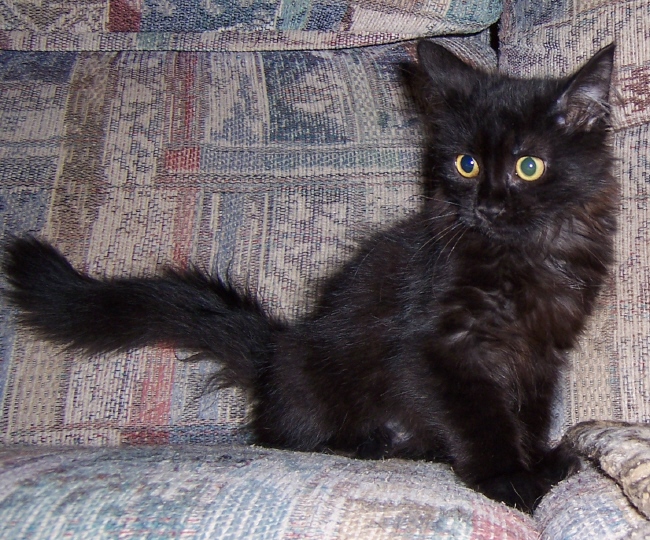 Our First Rescue!

PAWS rescued this little girl in August of 2008.  She was found by a lifeguard at the Will Rogers Pool.  It was a typical hot OKC day and she was in the drain, drinking pool water to quench her thirst.  She was about 8 weeks old.  "Sophia" was adopted to a very loving home on 9/6/08. 

Pet Adoption and Welfare Services of Oklahoma, Inc.         PAWS-OK         pawsok@sbcglobal.net        (405)204-3964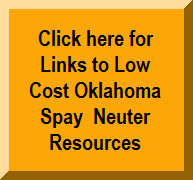 This page was last updated: July 24, 2014
Learn more about PAWS-OK and see more PAWS-OK pets available for adoption on.....

Rehoming A Pet

If you have a pet you need to rehome, please follow these steps:

If you adopted the pet from a rescue or at a local PetSmart, please contact the rescue first.  Most rescues want the pet be returned so they can find it a new home. If you no longer have the paperwork and you know where you adopted it please contact us and we will attempt to locate the rescue organization for you.

We prefer that requests for help in rehoming cats be directed to us via e-mail at pawsok@sbcglobal.net.  Please include 1. the cats name, 2. the reason it needs to be rehomed, 3. its' spay/neuter status, 4. your contact information, 5. the time frame you need to find the cat a new home and, 6. pictures of the cat.

Please be aware that our ability to accept cats is totally dependent on our space available and we often times have a waiting list.

We can assist in the rehoming of dogs through our social media contacts. Please include all the information above and a contact name and number and send it to pawsok@sbcglobal.net.  Please be aware that we will not be able to assist if the adult dog is not spayed or neutered.  For low cost spay/neuter services see our "Links" button above.  

Our constant, urgent need is always loving caring, forever adoptive homes.  Please share our site and mission with your friends.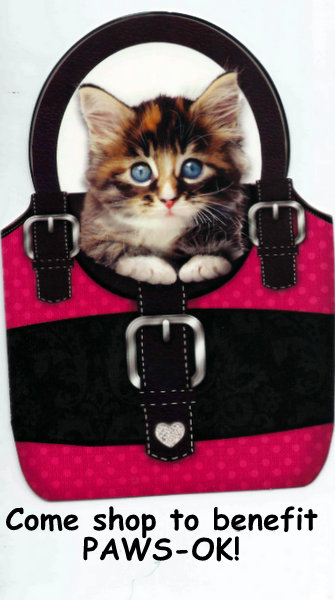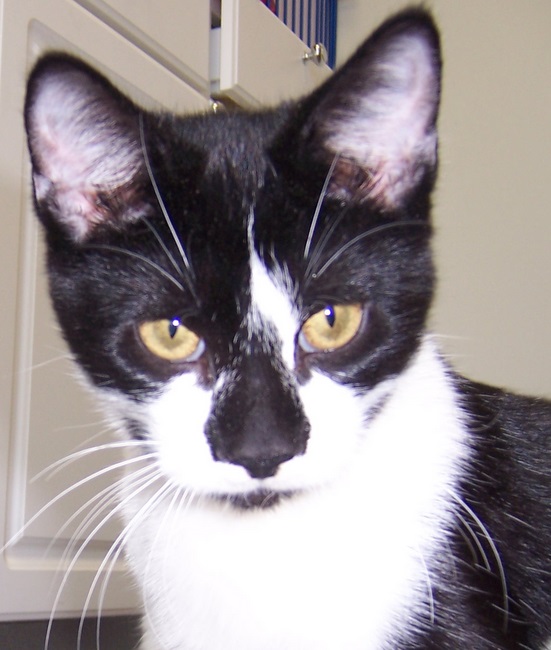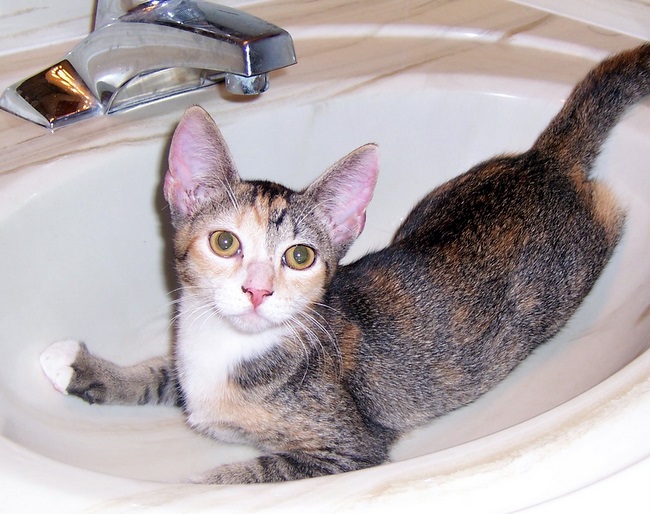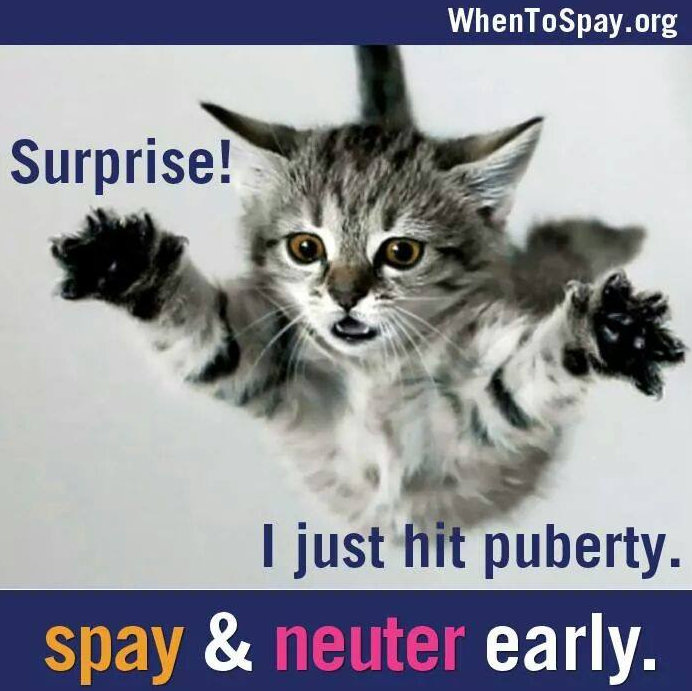 Did you know that

FIVE MONTH OLD

kittens can get pregnant?

Did you know that ALL

residents of Oklahoma City have access to FREE spay and neuter services?

Click on the yellow "Links" box (upper left side of screen) for more information!